The decisive last metres in e-commerce
Your worry as an online reseller is only over once the goods are with the recipient! Unfortunately, many online resellers underestimate the impact that the last-mile delivery can have on the recipient! Often, the price is what makes the online reseller decide in favour of a certain last-mile delivery. Is this the right strategy?

A short time ago, @handelskraft ran a story on standing out through excellence in shipping. By and large, it was about alternative delivery options, for example, delivery in the car boots. To that end, automakers Audi, Smart and Volvo co-operate with some parcel delivery companies. Amazon is testing co-operation aiming to deliver to Shell petrol stations. Independent service providers like Paketbutler offer access to shipments via code sent through the app and the service is live in Hamburg, Munich, Cologne and Bonn. Pakado wants to see delivery of private shipments to the workplace take root.
In principle, it is all going in the right direction – more flexibility for the recipient! What we believe is not going to make it are the solutions with closed standards and those with only certain brands/producers to choose from. Besides, one e-commerce reseller can rarely have any influence on the innovations of the big logistics companies like Deutsche Post/DHL, Hermes, UPS, DPD or GLS.
What can one influence?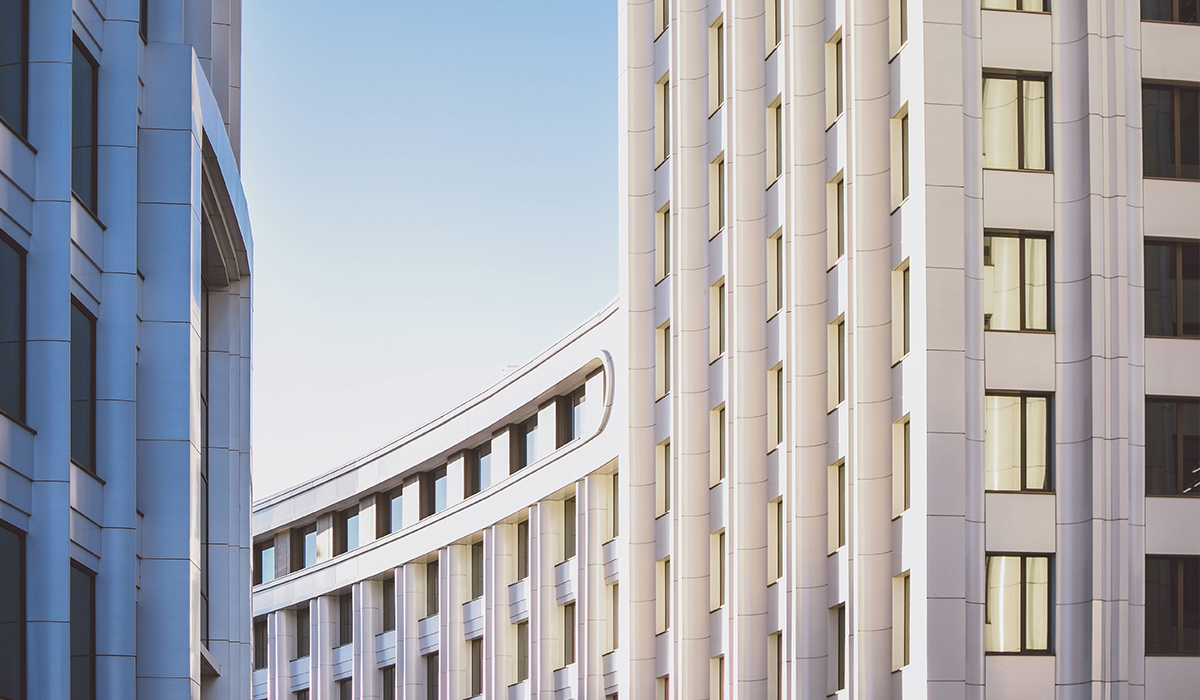 1. Let the recipient decide who should deliver their shipment!
Many online shops offer various payment options at the check-out depending on the credit rating, shopping cart and destination. Why? They want to allow their customers to decide for themselves. Depending on the destination country, this can either make or break your internationalisation! Why do you not offer the same for the delivery of your shipments? Let the customer decide whether DHL, DPD or UPS should deliver! This option is especially decisive in international e-commerce! How so? Quite simple, who would you say is the best delivery partner in your homeland? DHL, Hermes or perhaps DPD? Who is the best delivery partner in Spain, in the U.K. or in Scandinavia? Let the recipient decide whether they would like a global hero or a local here to deliver the shipment!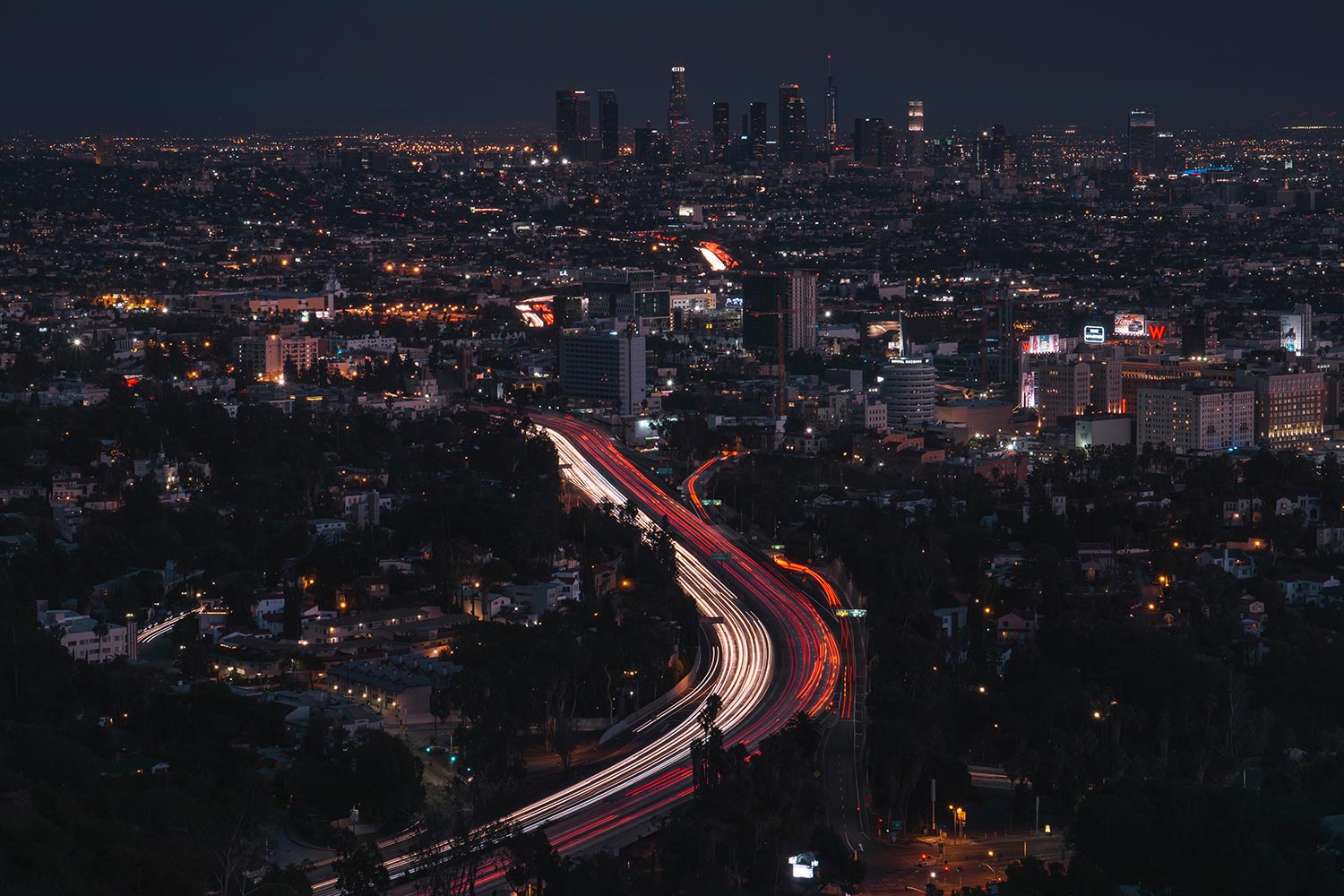 2. Do not bet everything on one horse!
One of the risks of e-commerce is delivery. It can run into trouble while you are not able to do a thing! Quite a few resellers can tell a thing or two about such situations. Who should one do? Opt for multicarriers. In return, you will have a wide choice of carriers from just one contact person, all on one invoice and often in one system. Especially effective have proven to be c.b.c. logistics, shipcloud or, if going international, PARCEL.ONE.
To take away: Observe the innovation and do not forget to use your own head! Keep abreast of the alternatives, check your circumstances and test solutions within reasonable limits!