Setting trends and creating new solutions for the world of e-commerce and logistics – this is what we enjoy doing as a team. Clearly, many challenges are involved, and often we have to think and act unconventionally. But, thanks to our experience and the gained expertise, we turn challenges into lasting and innovative solutions. Solutions that our customers and partners value. Solutions that work every day and with every shipment.
It is exactly this approach of thinking outside the box, namely, the vision and the precise implementation that one needs in the international business but which unfortunately only comes with time, allows us to develop solutions for your business of tomorrow.
Of course, after several years of investing in the system, the expertise, trying, implementing, learning, testing and doing, this has become our credo. But our original approach always was: Necessities are not a problem, but a challenge, and by facing them we create solutions that benefit many. Need > Vision > Realisation
Today, we support not only small but also large mailers, and even well-known logistics companies count on us.
Our Team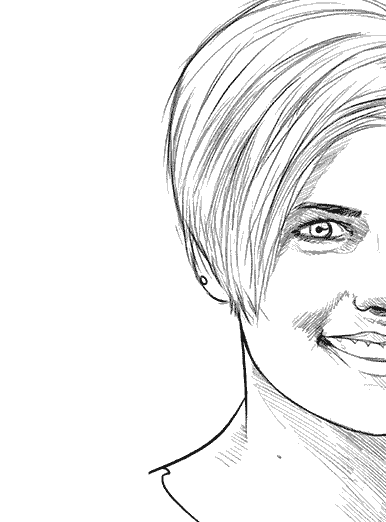 We are hiring
Would you like too pioneer future scenarios and set their pace? Be part of our team! Contribute your expertise and experience and create future-oriented processes. We are looking forward to your initiative or targeted application for the following areas:
IT developer
Business developer
Key account manager
Product adviser
Project manager
Controller
● Warehouse worker (full time)

● Sales staff focus FR, IT, GB and ES

● Amazon / Multichannel Professionals

● Project Manager – Digital

● Specialist Digital Marketing – E-Commerce

● Employee for warehouse logistics in
e-commerce / returns inspection

● Employee for warehouse logistics in
e-commerce / order picking

● Customer service clerk / Fulfillment department

● Sales Fulfillment Manager