Process optimisation in returns management – How to improve your ecological footprint
Free returns and generous return timelines are the order of the day in online retail. These are crucial elements of the business model.  
The immense competitive pressure among online retailers is making it necessary. However, the negative economic and above all the ecological consequences are significant. 
And the clock is ticking. So, what should (online) retailers look out for in terms of sustainability and social responsibility in the future? 
RETURNS MANAGEMENT AS A CENTRAL COMPONENT OF DIGITAL TRADE (& ACTION) 
The growing volume of shipments, the increasing consumption of resources and emissions, the rising returns rate and the elaborate destruction of returned items are all severe side effects of online retailing. However, returns in retail – online as well as stationary – cannot be avoided. More than one third of the online shoppers order goods already with the intention of returning them. Consequently, 11 percent of all internet purchases are returns. That's too much. For a large part of these returns are never put back on sale. Across Europe, every second product that can no longer be classified as A-goods and offered accordingly is destroyed or recycled.  
The fact that so many orders are returned in the first place is partly because it has never been easier to return orders – and partly even free of charge. Whereas free of charge misleads the consumer here. Because "gratis" deliveries are never actually done for free. The planning, management and control of returns are resource-intensive and costly. At the same time, the flow of goods, finances and information must be calculated efficiently, cost-effectively and in a customer-oriented manner. Shipping and return costs are invariably calculated into the product price.  
BETTER TO SUPPORT AND RAISE AWARENESS OF THE SUBJECT
Environmental balance, sustainability, ethics, and the ecological footprint – the mass of returns no longer bears any healthy relation to the effort, revenue, and society's responsibility. The shipping of goods, including returns, urgently needs greater awareness. Both on the customer side and from the shop operator's point of view. 
Now, no (online) retailer wants more reluctance when it comes to shopping. Rather, it is all about shopping more consciously. And customers are willing to do so. According to a YouGov study, a good two-thirds of Germans desire better sustainability concepts for online retail. Climate-neutral and transparent it should be. The material and type of packaging – recyclable and reusable – can bring the ethical perspectives closer to the consumer and raise awareness accordingly. Thus, for example, retailers could offer a multi-way system for shipping packaging. According to a bitkom survey, no less than 86 per cent of online shoppers would opt for reusable cartons.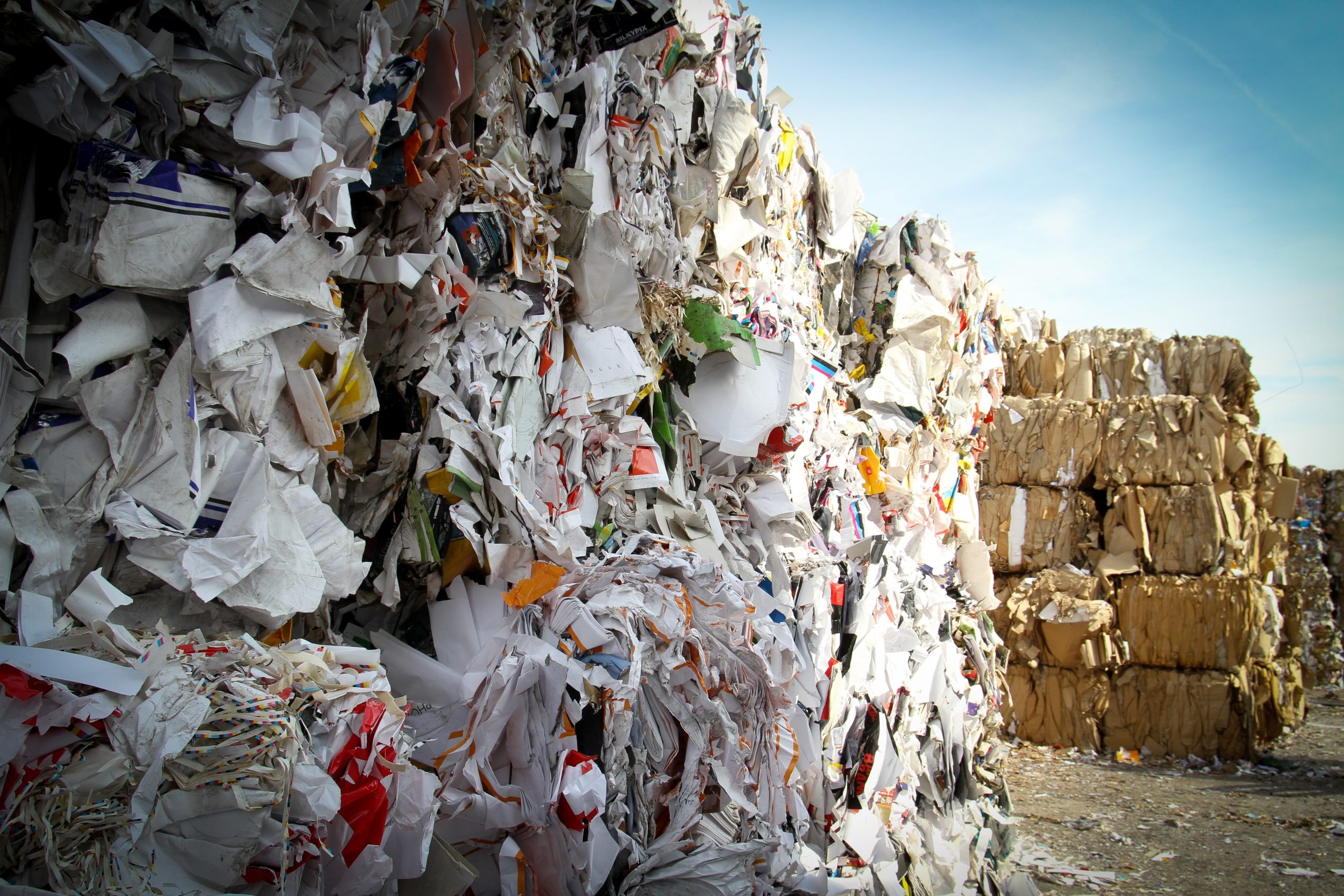 In addition to reusable cardboard packaging, synthetic shipping bags are also a good approach. The products ordered are sent in these rather than in cardboard boxes or wrapped in plastic film. The shipping bag is then folded and sent back to the shop - whether as a return or unfilled. Afterwards, the bag is reprocessed so that the (online) retailer can use it for packing and shipping the next order. Alternatively, deposit packaging could also be offered.  
However, sustainability is a learning process. Retailers must accompany, sensitise, and enlighten customers in their decision-making. This will also take the wind out of the sails of bad customer reviews (for example because of damaged, second-hand packaging) at an early stage.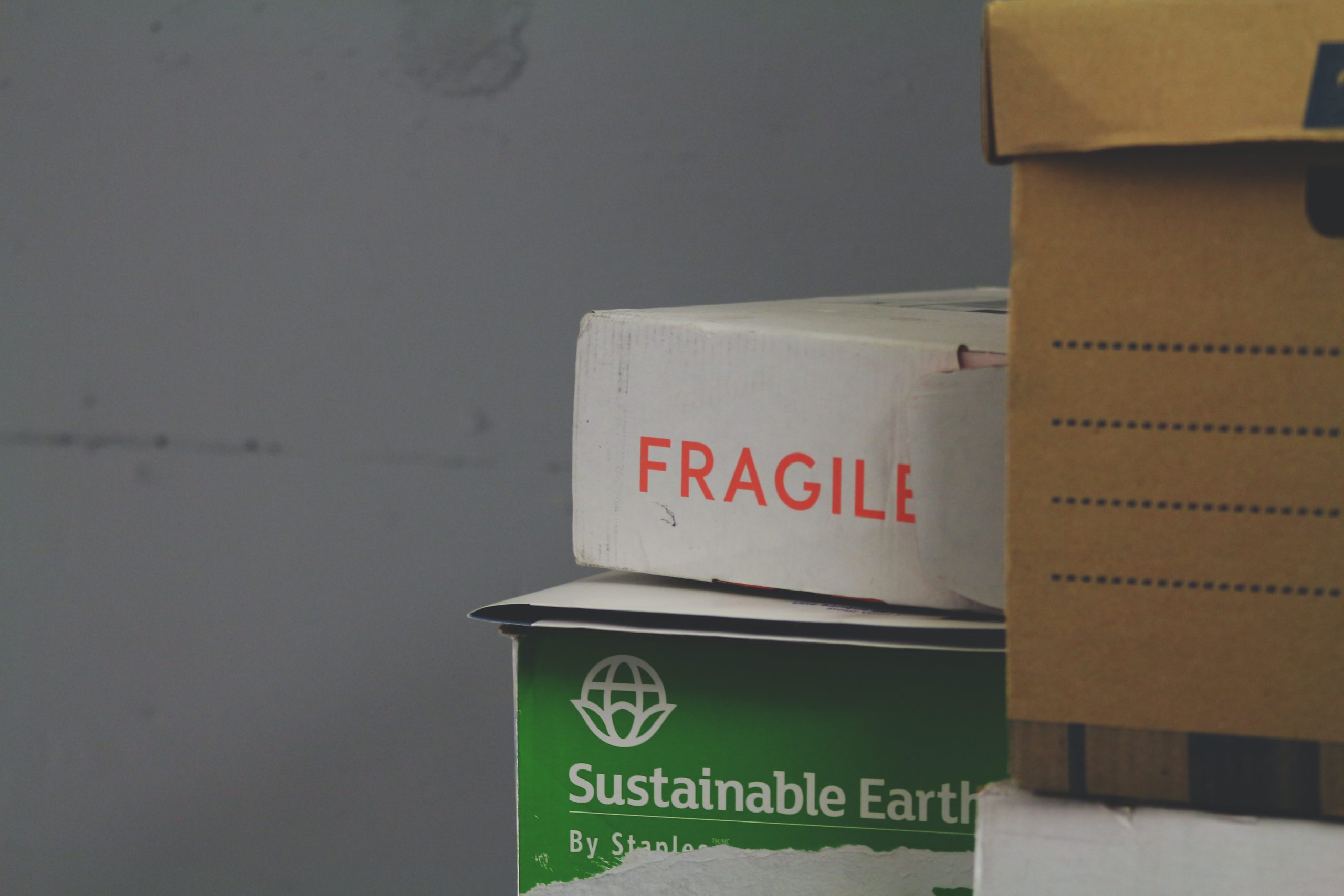 Optimise information management and product presentation 
Online shoppers would return far fewer orders if retailers provided more information about the ecological footprint of a return. According to an inRiver study, 57 percent of online shoppers see a need for clarification here. However, information management itself starts much earlier - namely with the product and the presentation. Decent and high-resolution photos, meaningful descriptions, and measurements such as size, width, etc. After all, online shopping does lack the tactile experience of trying things on or trying them out. AI technologies such as "virtual reality" or "augmented reality" are also conceivable, and in 2021 no longer witchcraft. Through detailed product descriptions and presentations, 360-degree views or indeed augmented and virtual reality, many blind and incorrect orders can be avoided and returns minimised. The more data, facts and information are provided on a product, the fewer surprises await the customer later at home.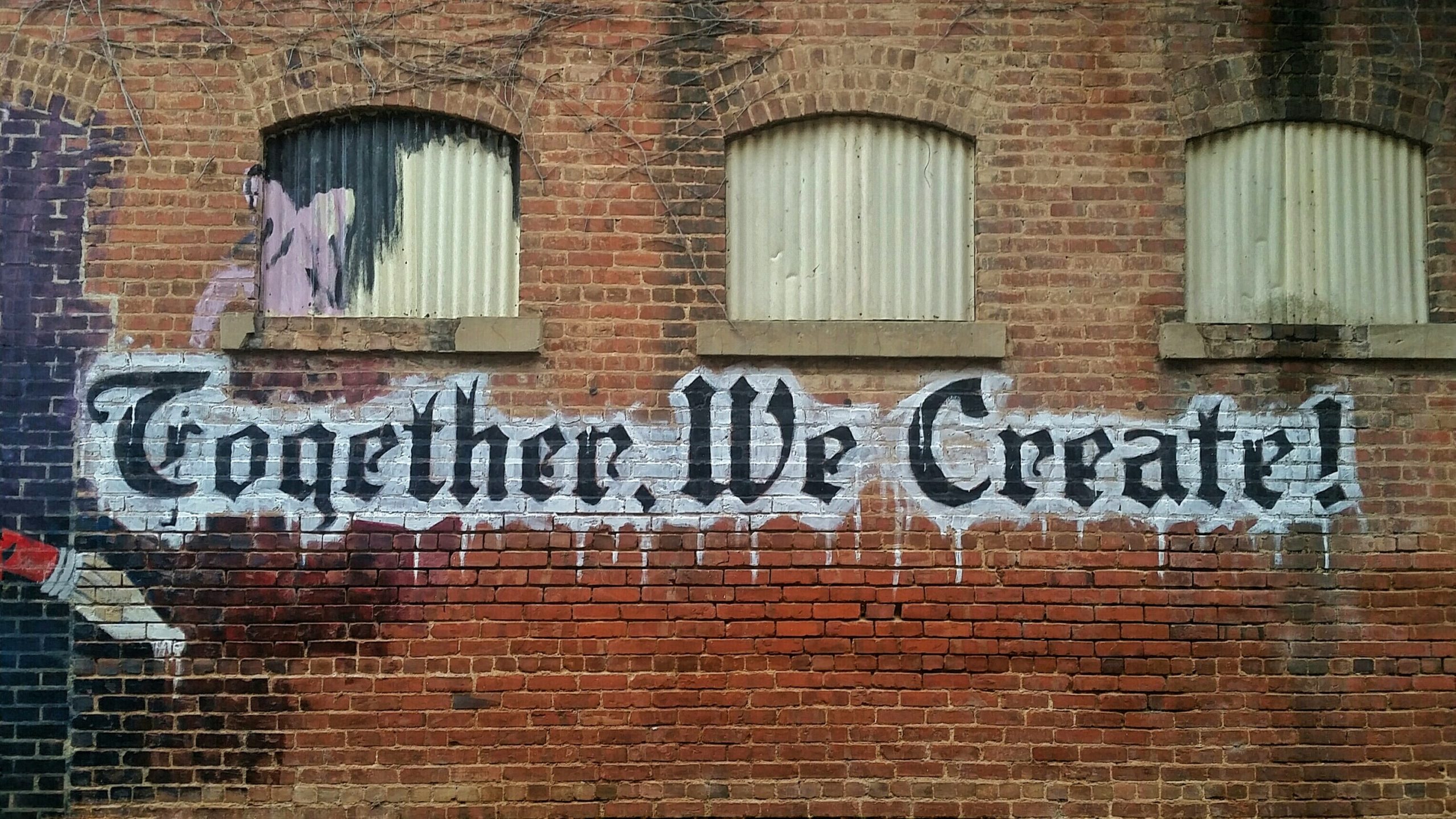 Social sustainability and e-commerce do not rule each other out 
A change in thinking can be seen in the e-commerce sector. Retailers and consumers alike are becoming more and more aware of their social responsibility. However, ecological sustainability and socially responsible returns management are learning processes. This takes time. However, traders can support their customers, raise their awareness and, if necessary, "shape" them a little. Retailers and companies too can learn and profit from their customers. By means of "data sourcing", for example and by collecting and evaluating as much information as possible during the entire returns process. The more data can be converted into relevant information, the more detailed it is possible to find out why goods or complete orders are actually returned.