Net&Work 2019 | Recap | Frankfurt am Main
As soon as the year has begun, PARCEL.ONE is already starting a exhibition marathon through Germany's largest cities. Our team travels across the country by plane, train and car to be present at the most important eCommerce, online trade and eLogistics exhibitions.
We look forward to welcoming and advising a large number of visitors to our stands. We also expect to get to know the latest innovations in the field of e-commerce and to make many new contacts.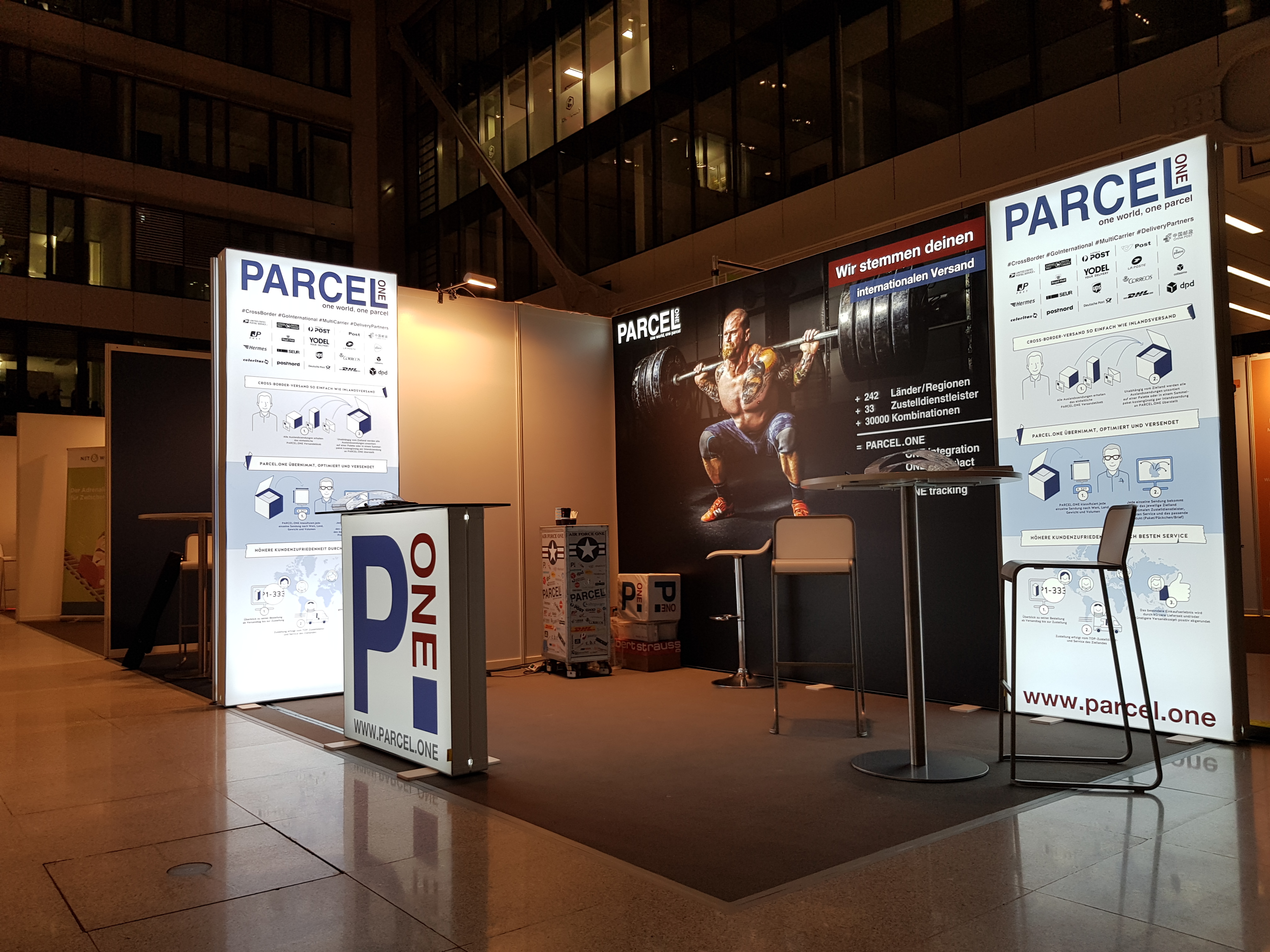 PARCEL.ONE at the Net&Work 2019
Our first stop: Frankfurt am Main - The Squaire. Location of the Net&Work 2019 presented by the Händlerbund and the Multichannel ROCKSTARS.
This year´s Net&Work was really a highlight. In the second edition the professional exhibition had a lot to offer. The four theme worlds of Shop Systems & Tools, Marketplaces & Payment, Logistics & Internationalization and Online Marketing were perfectly positioned to give dealers a compact overview of the service providers and to allow them to make contacts.
---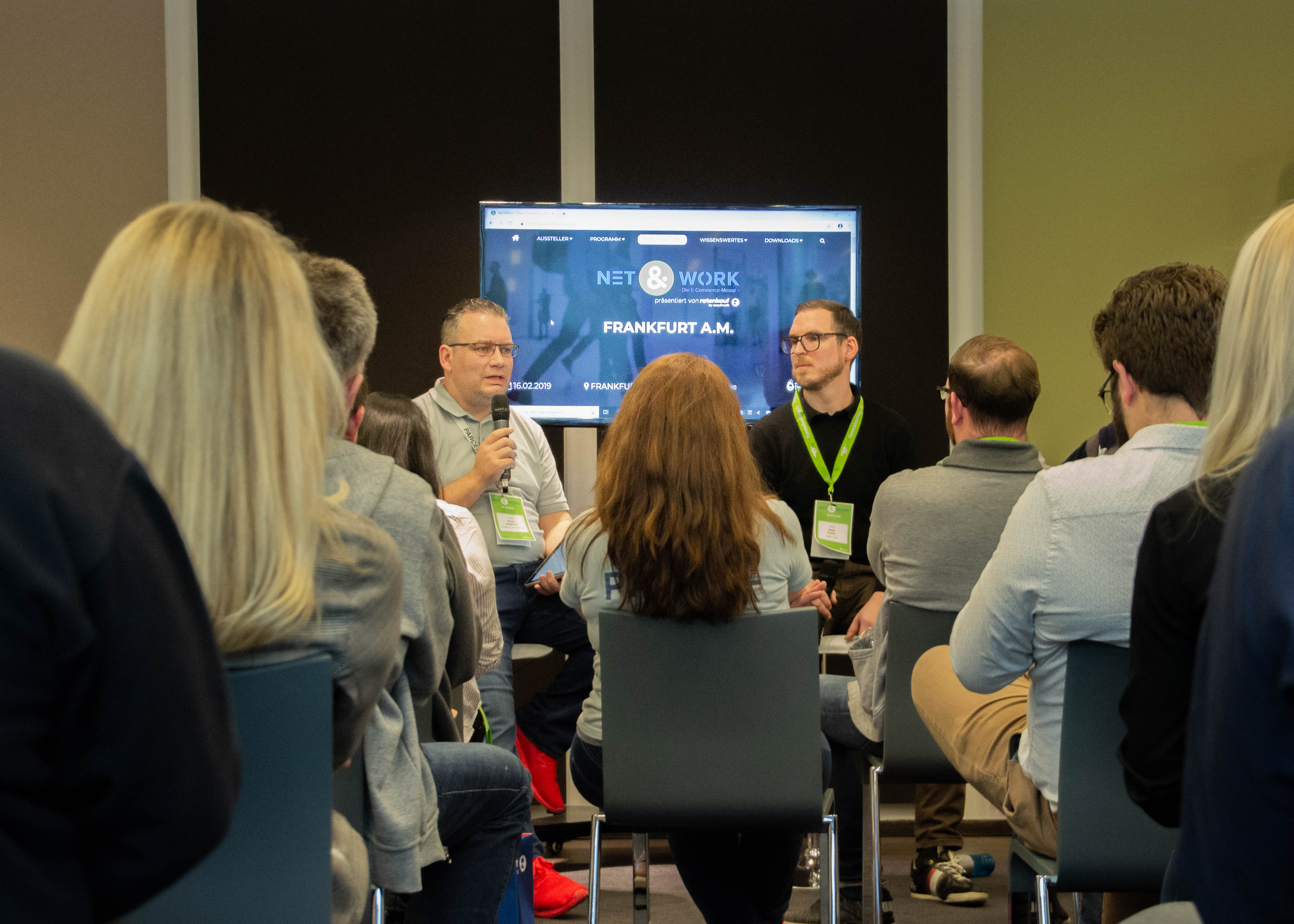 It was a complete success for us, too. "A great stand support, a great supporting programme and great visitors! We are completely satisfied", concluded Micha Augstein, CEO PARCEL.ONE.
"Also the excellently located venue, The Squaire, next to the airport and above the long-distance train station is bombastic. The location has managed to create a perfect place for the exchange between the retailers for this day. A special highlight was our panel discussion on cross-border commerce: "Rarely have we experienced such an interested and involved audience. Keep it up, dear Händlerbund!
---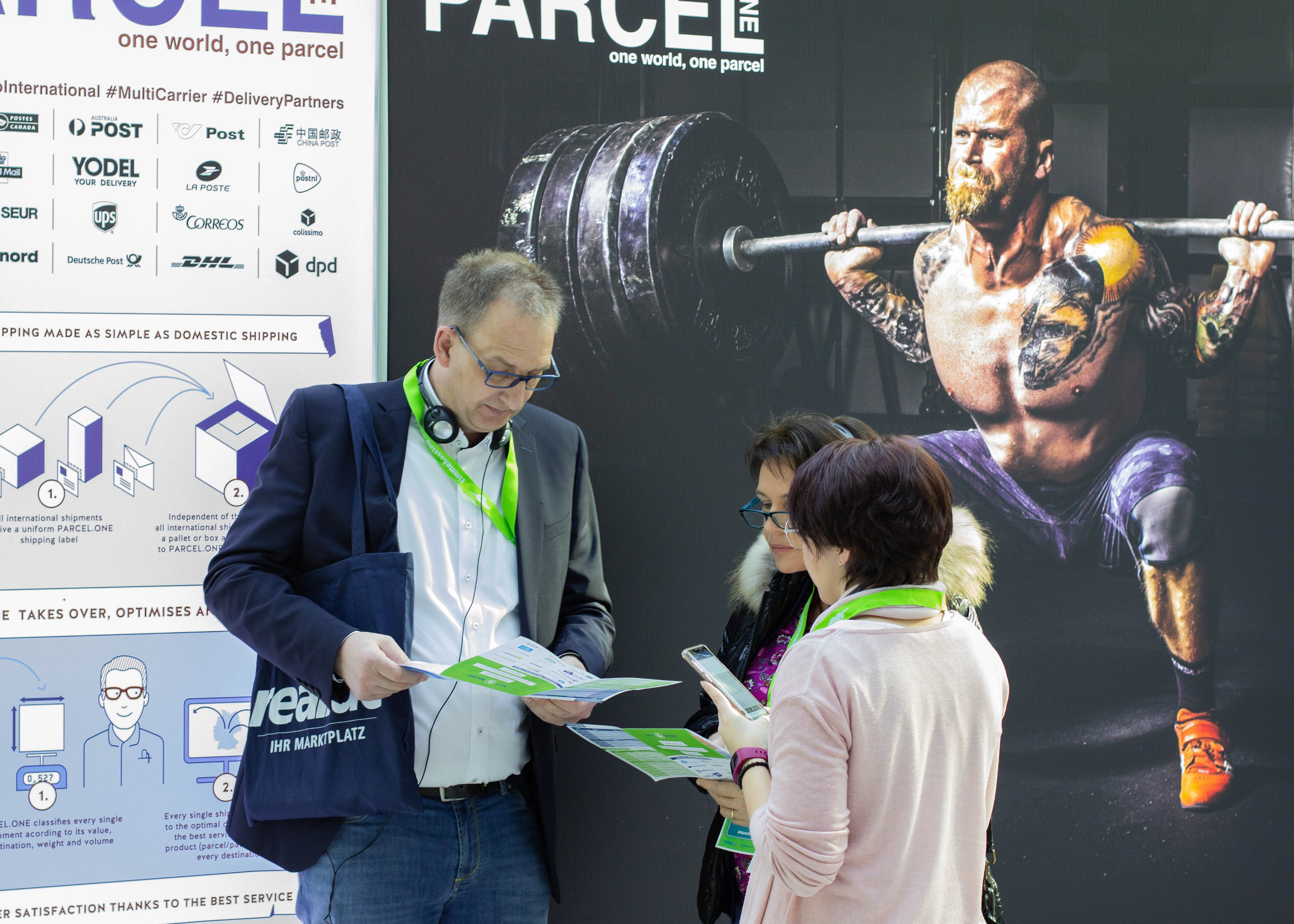 A total of  78 well-known exhibitors were represented.
In addition more than 17 specialized lectures were held to the most current topics of the E-Commerce industry.
86 speakers took part in interviews, panel discussions and over 20 roundtables. The 1300 visitors were also able to take part in 45 workshops.
Hendrik Lennarz (www.hendriklennarz.com) gave an outstanding lecture on "Growth Hacks".
"The Top 7 Growth Hacks for Online Shops ".
Hendrik is a true professional when it comes to online marketing and content. In his workshops and seminars he likes to talk about Growth Hacking and what it is.  With the first questioning looks from the audience he played skilfully, took the audience on a journey and showed them how to sound out ideas, optimize them and implement them productively. Because "We all have enough ideas," as Hendrik predicts, but "there is usually a lack of time and money to implement them. Right? Wrong!"
"Hendrik shows in his short speeches with real case studies that it is also very easy and gives many practical tips on the way. Absolute recommendation and now on my workshop ToDo list" says Björn Gerdes, Marketing Manager PARCEL.ONE.