Global e-commerce ever more important for Deutsche Post!
In early May, @wiwo reported on the new challenge facing Jürgen Gerdes, member of the board of Deutsche Post and DHL. The topic was Mr Gerdes' activity's growing impact on the logistics group.
Deutsche Post and DHL are planning
to be present and active in 35 countries by the end of 2018! Rusisa and Turkey are included. Even in Thailand and Malaysia, Deutsche Post is gradually building up a parcel network, and last week Chile made it to the long list of delivery countries! An enormous market with more than 600 inhabitants!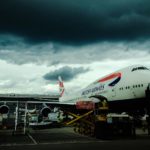 Photo: Francois Van Source: unsplash.com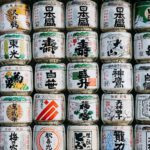 Photo: unknown Source: pxhere.com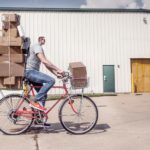 In years past, his influence has grown in proportion to the rise of e-commerce. Thanks to innovations introduced by him, for example, electrical postal cars, his impact has increased and, to solidify the success, Gerdes now has a new project that is dear to him. He would like to globalise e-commerce.
We are curious to see how ohter global players will react to this strategy. There is cut-throat competition among international corporations as was clearly demonstrated when UPS tried to take over TNT. The attempt was thwarted. One thing is for certain – global e-commerce has never been more in demand! One should not wait for the big business to realise projects and strategies in order to act.
Start now with the cross-border solution from PARCEL.ONE and opt for local hero delivery in every delivery country! This will save you not only money but also time! Our solutions is available in 255 countries.