Time to say Goodbye
After four years at our Butzbach site, it's time to say goodbye. 
PARCEL.ONE has grown along with online retail and we are proud of this development. To better respond to what is happening in eCommerce, we are expanding from 1800 sqm to over 12,000 sqm in the new logistics centre. 
The PARCEL.ONE logistics centre is the heart of our company. The Butzbach location was our home for a whole four years. Acting as our central storage facility, countless shipments were processed here and sent to business or end customers. 
Now the time has come: On 01.12.2020 we will officially move.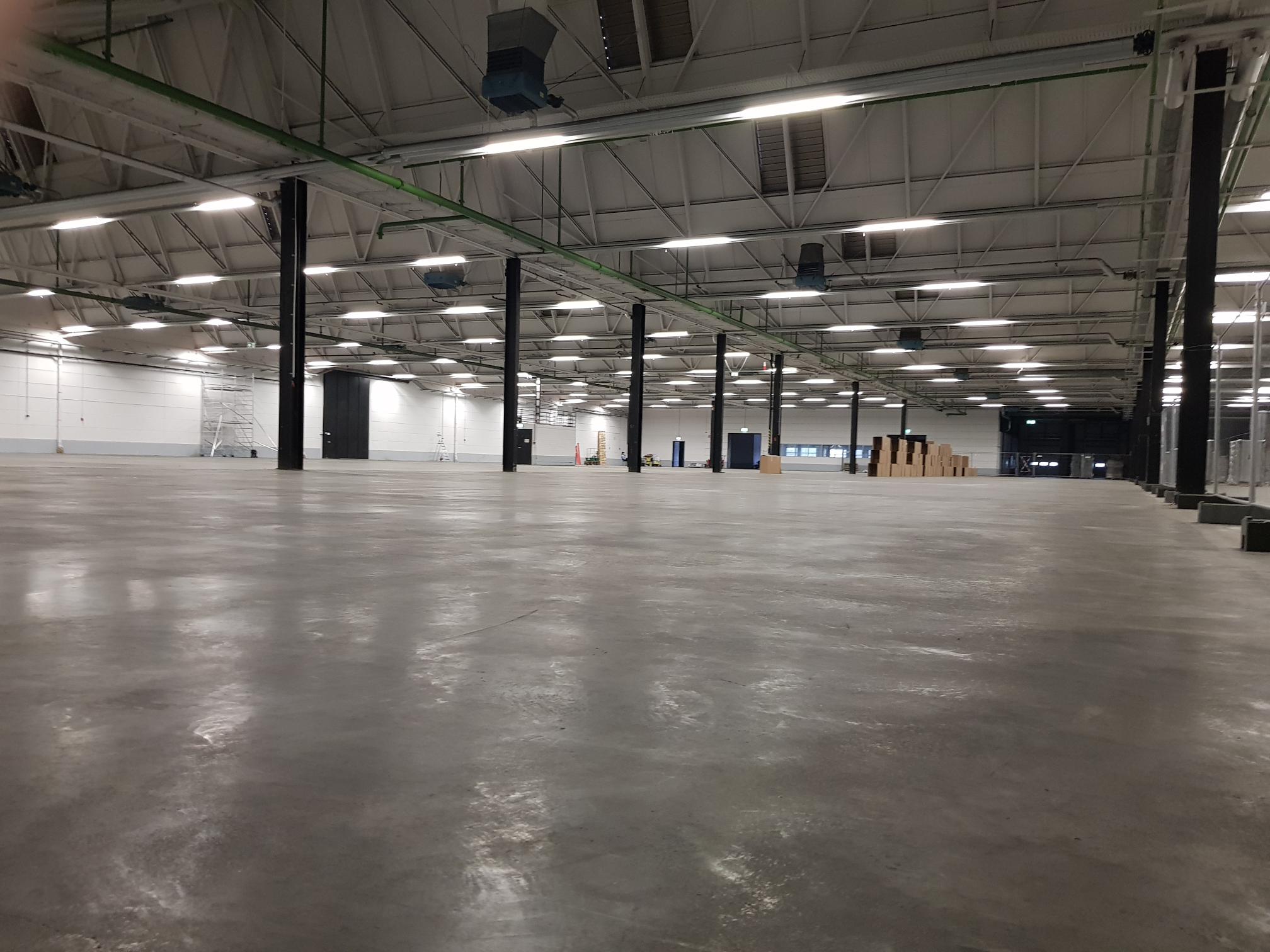 It's time for a change - and an enlargement. 
This is essential for us to further optimise our services for you and be ideally positioned for the future. Hence, from now on, shipments from all PARCEL.ONE partners will be processed at our brand-new central warehouse in the LogHotel in Pohlheim (only 15 minutes away from our current location) with more than 11,000 square metres of storage space (+ 1,000 square metres of office space).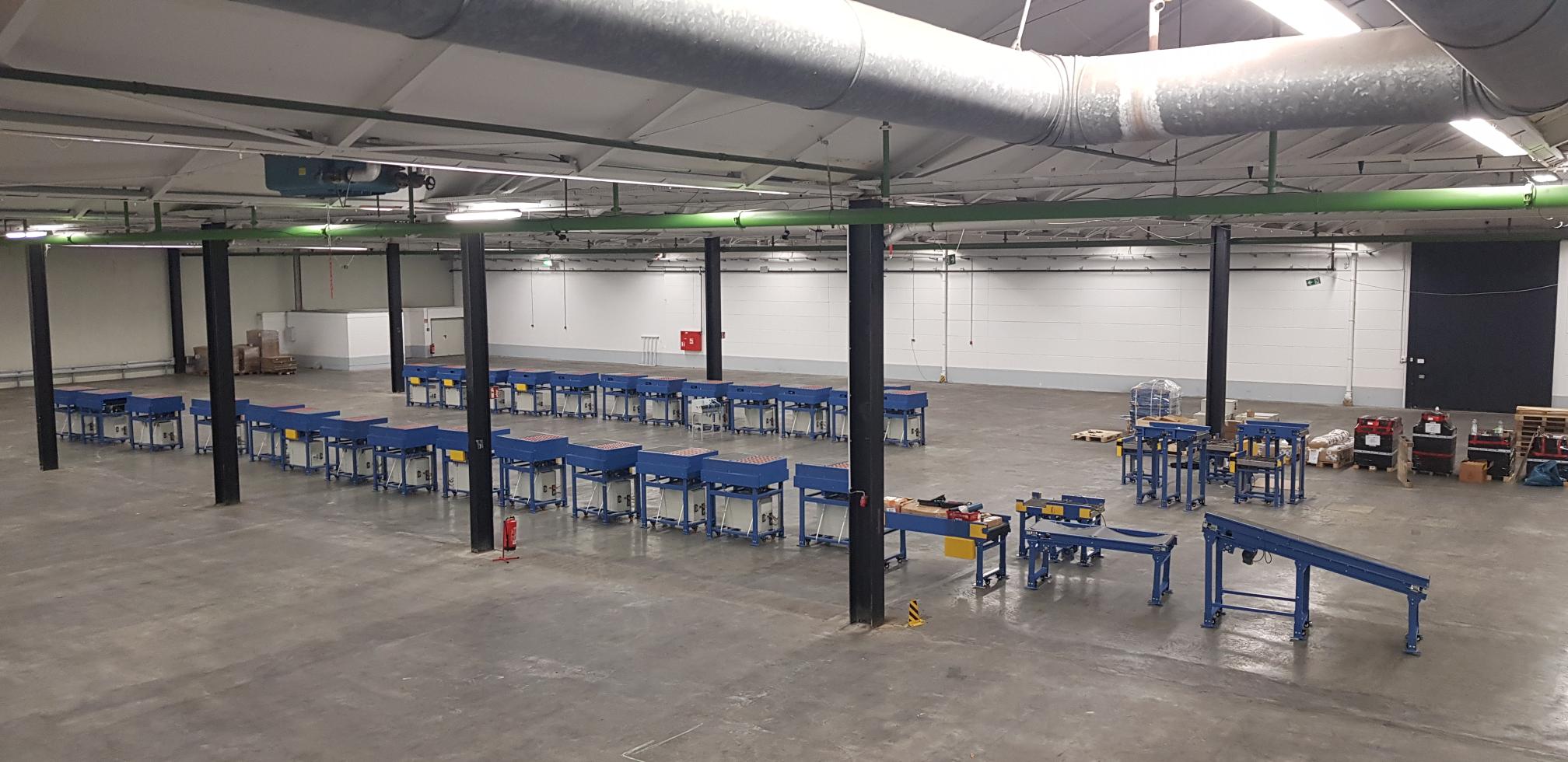 We can thus meet the growing demands on logistics in a modern logistics centre with the highest quality standards. 
In this way, we are taking an important step in relation to the current developments in both eCommerce and logistics.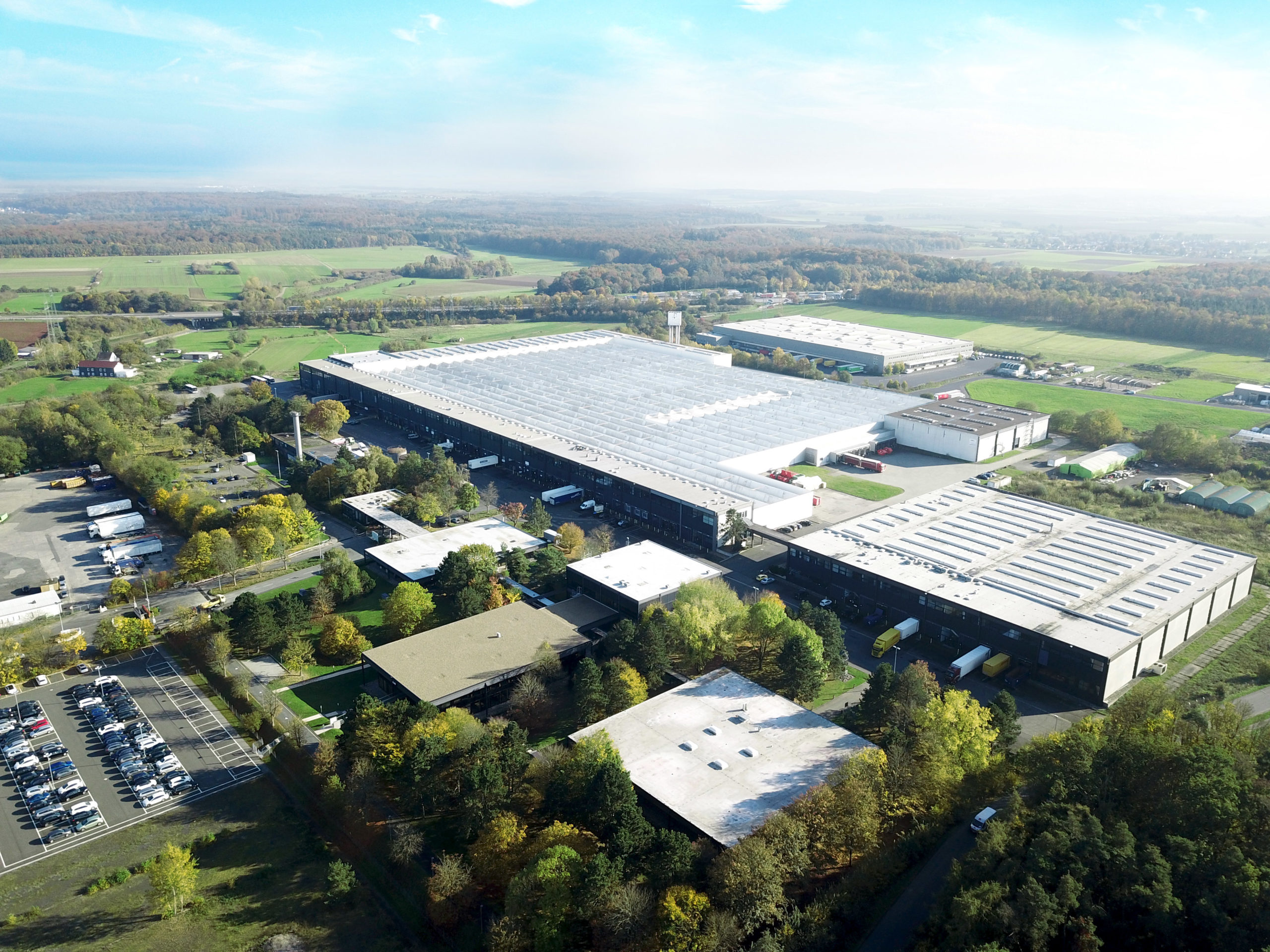 From 01 December 2020, LogHotel Germany will be our new home. Our move will have no consequences for our customers. For partners and clients, it will be business as usual. 
There is nothing special to be considered when labelling the consignments. We take care of all the changes in our systems in the background and in cooperation with our partners and carriers.  
In our new warehouse, we will not only have much more storage capacity, but also more room for innovative ideas and shipping concepts. So, you can be curious about new developments around PARCEL.ONE. 
IMPORTANT NOTE TO OUR C

USTOMERS
You will have to change the feed-in at our HUB yourself from a certain day onwards. 
Our customer service will inform all customers about this soon.  If feeds still arrive at our old location after the deadline, this will also not be a problem for our customers. We will direct the shipments to our new location, the affected customers will be informed by telephone by our customer service and will of course receive our help with the changeover, if necessary.