After the pandemic is before the logistics – So how do we go on after Corona?
2020 will be a year that many remember well. When do you ever get the chance to explain to your children or grandchildren: "Back then it was quite normal to go shopping with a mask on." Or that the postman only delivered packages contactlessly.
The pandemic, triggered by the SARS-CoV-2-Virus, has caused many companies to reconsider common and established practices in customer relations. In our blog, we want to talk about the impact the Coronavirus will have on the logistics industry.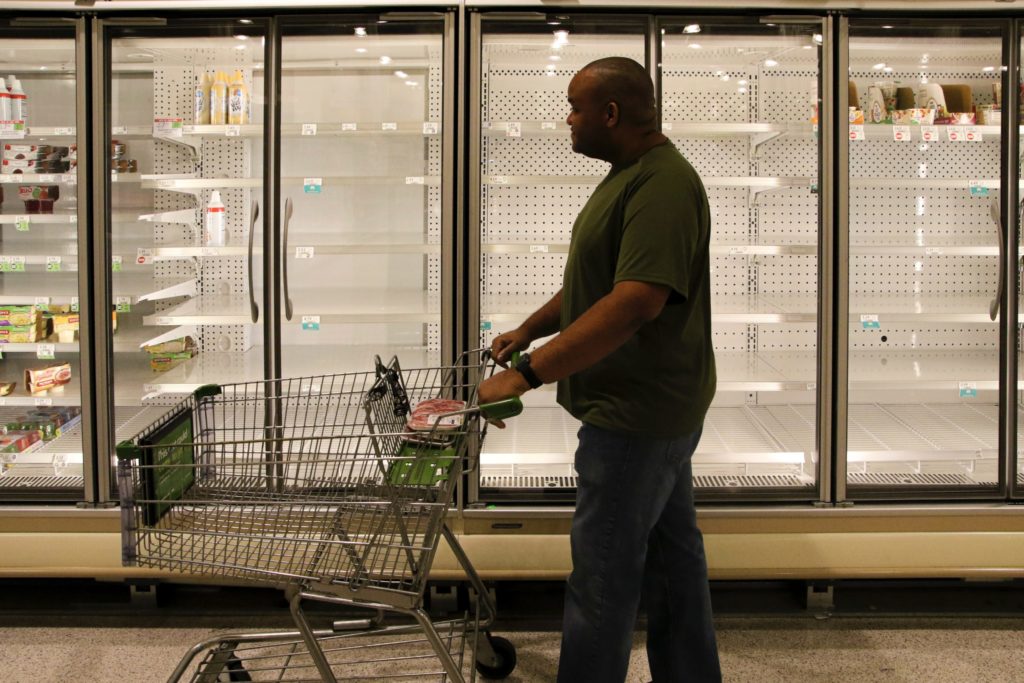 Logistics remains system relevant
This much may be spoilered: Nothing works without logistics nowadays. Corona has shown how important a functioning infrastructure and those supplying millions of people every day - whether with basic necessities or luxury goods - are for the peace of mind. When logisticians and warehouse staff, truck and freight drivers or even delivery staff and other service providers are out of action, chaos reigns.
One thing has become clear in this time of crisis: Logistics is relevant to the system.
No goods in the supermarkets without suppliers. The crisis has caused the discourse of the general public to reflect what has long been known to logistics experts. Suddenly, in addition to the great performance of doctors and nurses, there was also applause for the work of the many parcel deliverers. It remains to be seen whether political decision-makers are going to be able to take the wind of the Corona crisis with them and whether logistics companies will enjoy a similar level of appreciation beyond the crisis.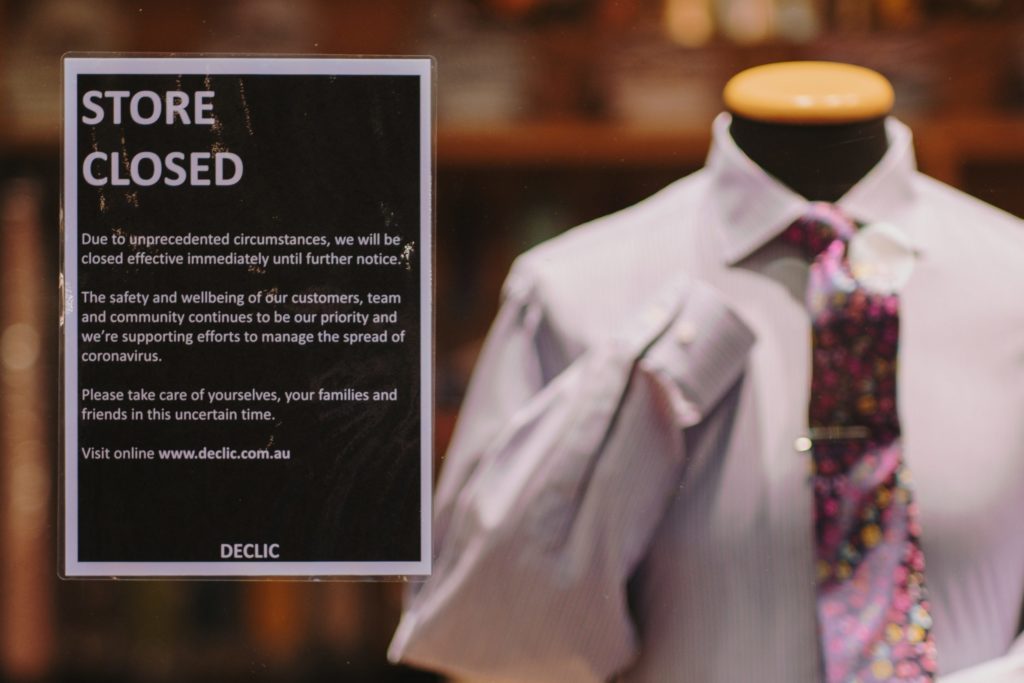 New Package Order
E-commerce and store retailers are currently rethinking their sales concepts, distribution channels and also logistics solutions. However, it remains crucial whether the consumer will also start to rethink.
Despite the losses in the first quarter, online-trade has clearly shown that without it, nowadays, nothing at all goes.
The closures of retail shops due to contact restrictions have cost countless local businesses in Germany their existence. Many onliners have teamed up with stationary merchants and helped them overnight, to bring local shops, which many appreciate and love, online. At least rudimentarily, that worked for some. However, this also means that e-commerce will experience strong competitive pressure. Anyone who is able to use a local business in online retailing instead of large supply houses,  will certainly consider this more often in the future. The Corona crisis has once again put the subject into a new light. For it is becoming apparent that many people can actually survive on less (lifestyle) consumption. But what does that mean for the industry, if orders are perhaps going to be lower in the future?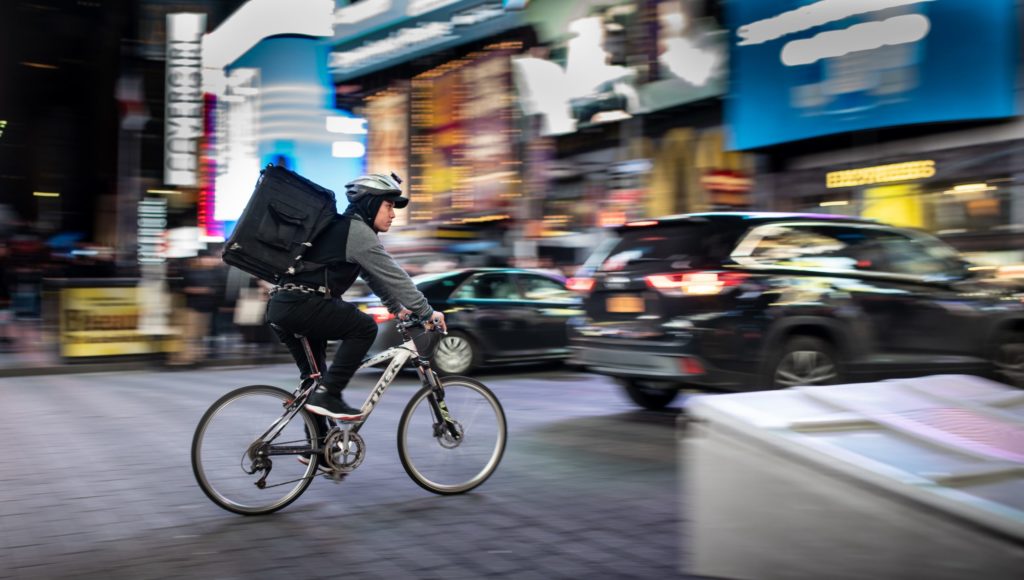 A model on the test bench

Parcels being sent as quickly as possible, frequently divided up into individual shipments and per express delivery - these times should actually be over.
Even the big players are realising that this is no longer up-to-date and that many customers do not even expect these services.
The consumer has developed. Yes, services like Prime & Co can make our everyday life easier. Thanks to various subscription models, we can receive ordered goods much faster - sometimes even on the same day. However, it is also becoming apparent that consumers today are quite prepared to wait several workdays for goods ordered from the Internet. It even frustrates them if goods are divided into individual deliveries and sent separately, resulting in cardboard boxes piling up at home. All this does not mean that fewer orders will be placed in the future. On the contrary - customers simply desire a more conscious approach. The pandemic has also produced significantly more online retailers. One thing is quite clear: the success of e-commerce will continue and it will remain essential in our digital society.
Where do we go from here?
Corona has revealed that some branches of industry are on the wrong track. But the pandemic has also made it clear to us where there is a need to catch up – socially, and also in logistics.
Now is a good time to break up some old patterns of behaviour and reconsider processes.
This requires close cooperation with customers. Feedback is crucial if measures are to be effective.
Are consumers prepared to have individual deliveries bundled, or do they even prefer this?
Can e-commerce become more sustainable, if consumers, deliverers and retailers collaborate on developing new concepts?
Kann der E-Commerce nachhaltiger werden, wenn Konsumenten, Zusteller und Händler gemeinsam an neuen Konzepten arbeiten?
Even if COVID-19 was followed by something like COVID-20: the pandemic has shown significant opportunities for change in our industry. Those, who are ready for change and working together with customers and partners to further develop their business will even emerge from the crisis stronger than before.